The one thing I forgot about EPSON printers (I used to use them exclusively in the 00's) is they only let you select EPSON brand paper.  This is understandable as when using Epson products which are specifically made to be used with Epson inks the end results are stunning.  However you may want to use water colour paper, or in my case Silk (which is like a semi gloss).  What you need is ICC Profiles that will work with your paper.  I emailed EPSON Technical support and hope I actually get a response.
Before printing I added a Table of Contents with the new page numbers in MS Word then saved it as a pdf then using Soda PDF I merged the contents with the rest of the document.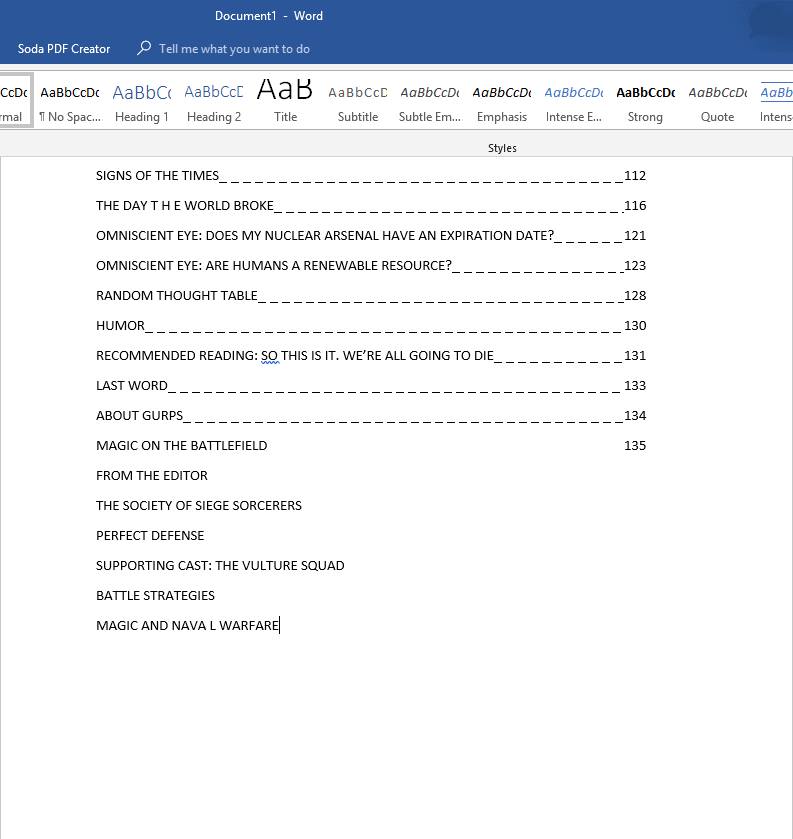 Then after experimenting with the limited paper options I chose to go with telling the computer I'm using plain paper but I told the printer I loaded semi-gloss.
Once your print is done make sure they are in order, I added test sheets to the front and back to protect the main book.  I will carefully tear or cut them out when the main part of the book is done. Then joj the pages so the are squared at each corner.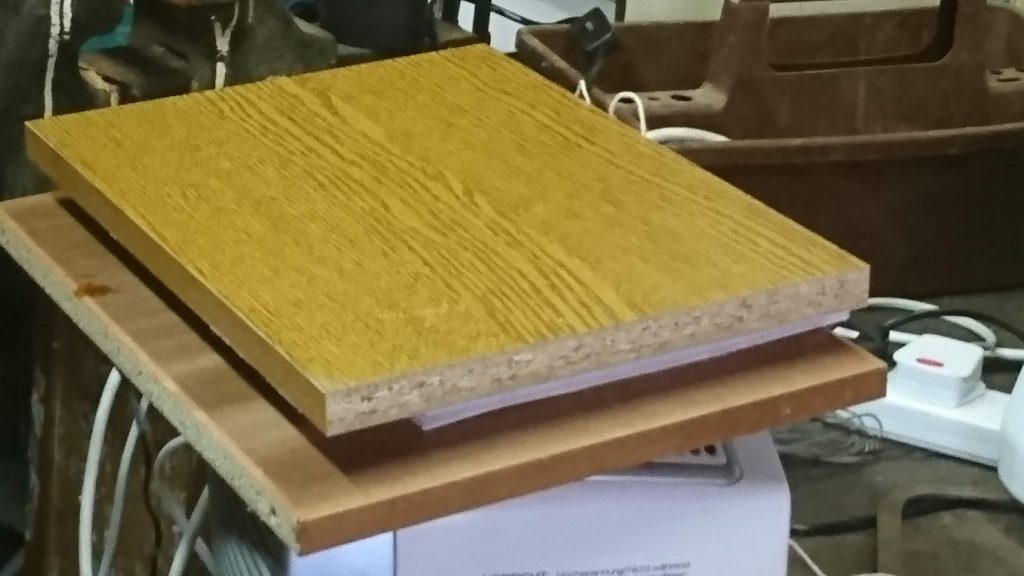 So far I would say it was a success! Next time I might glue when it is cooler out.  They heat caused me to have to hurry a bit on the gluing which made it a bit sloppy.
I'm not sure I have the print quality down yet.  I thought having a nice paper like Silk would give me a great finish but there are some ink smears on some of the pages.  However in my haste I purchased a lot of silk paper because I thought I new better so I will have to make do with what I have.
Now the question is Soft Cover or Hard Cover?  Either way I will need a clamp before I continue.