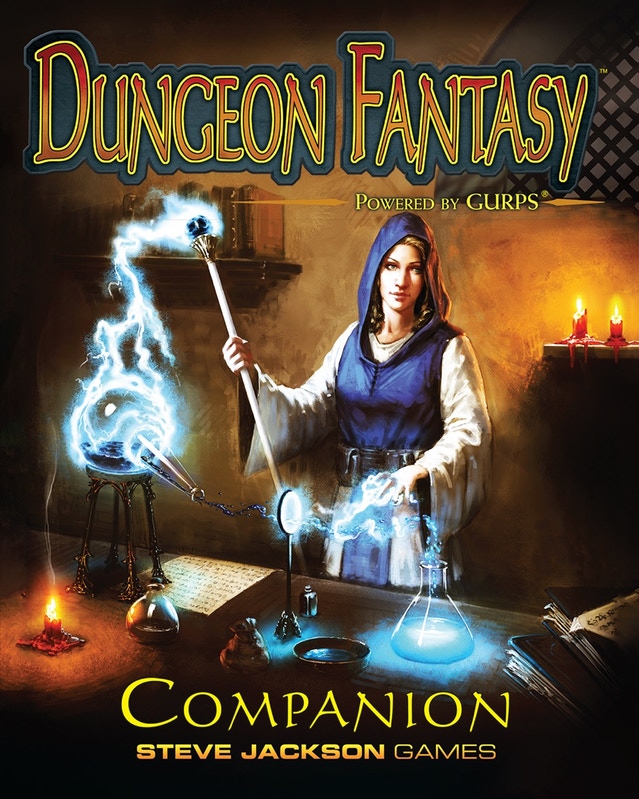 On the Dungeon Fantasy Kickstarter you had to go from either the $50 or $70 pledge to the $250 "I want it all" pledge to get the Dungeon Fantasy Companion in print. Frankly the $250 pledge wasn't worth it for me as I already have the Cardboard Heroes in pdf, and all the Dungeon Fantasy in pdf. Great deal for those just getting into the DF line but not thought out at all for those of us who have already been playing the genre since it came out in 2008.
However the other day Update #91 on the kickstarter released the news that the Dungeon Fantasy Companion, How to Be a GURPS GM, and GURPS Mass Combat were available for Amazon's new Print on Demand service. So I went to Amazon and place the order and by the next morning it arrived!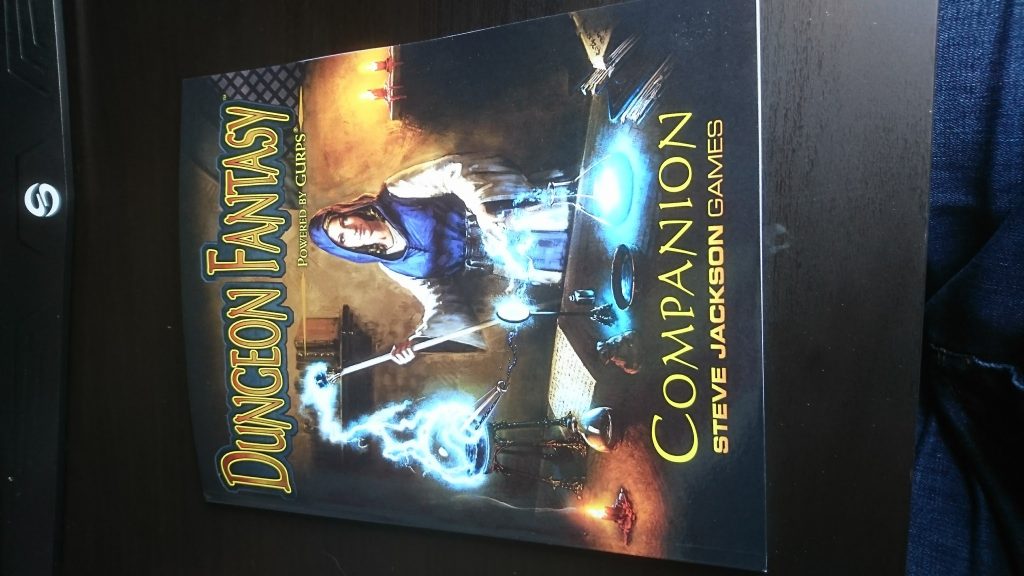 Perfect bound, colour cover, black and white pages just like the pdf. If this is what it will take to get GURPS books then I approve. I would have preferred full colour pages like the rest of the Dungeon Fantasy RPG books but this is better than printing the pdf off on my cheap printer and using my comb binder.